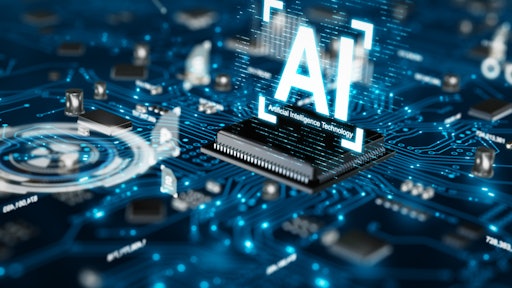 Kaikoro AdobeStock_245853295
Symbotic Inc. and SoftBank Group Corp. formed a new joint venture called GreenBox, which will offer first-of-its-kind automated warehouse services.
"We are pleased to partner with SoftBank in this venture that accelerates our shared vision to transform the supply chain," says Rick Cohen, Symbotic's chairman and CEO. "GreenBox enables Symbotic to bring the benefits of our technology to a broader customer universe, expanding our market opportunity."
From Yahoo! Finance:
GreenBox will automate supply chain networks globally by operating and making accessible

Symbotic's

advanced artificial intelligence (AI) and automation technology for the warehouse.

Symbotic's

AI-powered robotics and software technology will be the cornerstone of GreenBox, installed in single and multi-tenant facilities. The efficiency, SKU agility, scalability, and density of the

Symbotic

system allows GreenBox to effectively manage single and multi-tenant facilities across the supply chain.
"GreenBox taps into the powerful potential of AI and other enabling technologies in supply chains, while also making the benefits of automation accessible to more businesses through an 'as-a-service' offering. In partnership with Symbotic, GreenBox will equip customers with more intelligent, streamlined, and scalable warehousing solutions while eliminating the burden of major capital expenditures," says Vikas J. Parekh, managing partner at SoftBank Investment Advisers.