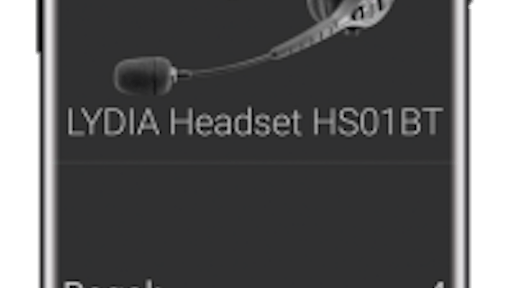 EPG
The LYDIA Voice Demo App from EPG is a 100% pick-by-voice solution that includes multi-language recognition.
"The key to the success of LYDIA Voice is that you're ready to start work as soon as you make your very first voice command," says Tim Just, CEO voice solutions, EPG. "What better way for us to demonstrate its simplicity to potential new users than via our free Lydia Voice Demo App? It offers all of the multi-language recognition and no-touch voice command benefits of LYDIA Voice 9 and is therefore a great way to sample for yourself the benefits of the technology in the comfort of your own time and setting."
From EPG:
Multilanguage recognition enables LYDIA Voice to understand multiple languages in parallel, and enables users to pick up to 25 languages to test.
LYDIA Voice is 100% voice-controlled.
Completely hands-free and eyes-free, LYDIA Voice gives manual pickers more freedom to pick quickly and accurately without the constant interruption and potential distraction of a hand scanner.