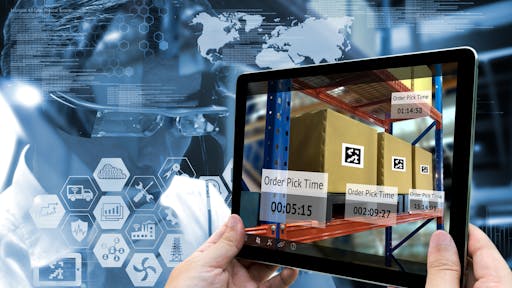 stock.adobe.com
Cimcorp has implemented a robotic layer pick solution for GEODIS at its warehouse location in Clayton, Indiana. The company has partnered with Advanced Handling Systems for the project, allowing Cimcorp's technology to integrate into an automated distribution solution.
"Businesses today are looking for a 3PL partner that can keep up with rising consumer demands and solve complex logistical challenges—and one of the best ways to do so is through automation. By offering this automated solution, we were able to win the business of a major consumer goods provider, and we feel confident that the solution will deliver the speed and efficiency necessary to best serve our client's needs," says Rob Thyen, SVP Engineering & Facilities, GEODIS.
The Layer Pick system will enable faster order fulfillment and ensure complete picking accuracy.
Cimcorp's Layer Pick solution will drastically increase throughput for GEODIS, picking a notable 3,000 layers of product a day in just two shifts—with 100% accuracy, full product traceability and no need for manual picking.