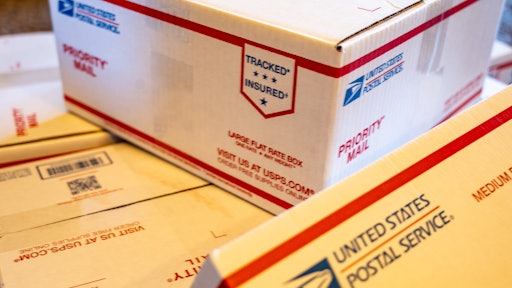 Lost_in_the_Midwest AdobeStock_402951094_Editorial_Use_Only
The United States Postal Service (USPS) launched USPS Ground Advantage, an enhanced ground solution that provides a simple, reliable and more affordable way to ship packages in 2-5 business days across the continental United States.
"USPS Ground Advantage is a game changer – for our customers, the industry and USPS. By efficiently and effectively integrating our ground transportation model to the magnificence of our last mile delivery operations, we can now offer the most compelling ground shipping offering in the market," says Louis DeJoy, United States Postmaster General and CEO. "With USPS Ground Advantage, we are ready to compete for an increased share of the growing package business."
From USPS:
USPS

Ground Advantage leverages

USPS'

last-mile delivery route system and improves integrated mail and package postal logistics network.
With the product's launch,

USPS

is retiring three offerings:

USPS

Retail Ground,

USPS

Parcel Select Ground and

USPS

First-Class Package Service as well as Ground Returns and First-Class Package Return Service.
A new shipping portfolio – comprised of

USPS

Ground Advantage and

USPS

Connect Local and Regional – positions

USPS

to compete very effectively for any package under 25 pounds that can be transported by ground, within a region across states, and across the country.