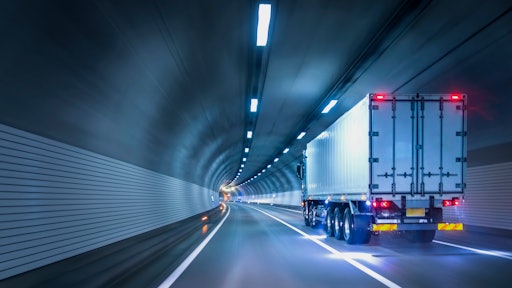 Getty Images
STG Logistics acquired Best Dedicated Solutions (BDS), a provider of over-the-road (OTR) transportation services. The acquisition will add expedited, dry van, temperature control and flatbed OTR transportation solutions to complement STG's existing intermodal, drayage and facility-based containerized logistics services.
"The acquisition of BDS provides us with the ability to offer customers a complete containerized logistics solution, allowing us to move freight via our own domestic intermodal containers or via an OTR solution, whichever is optimal for the customer," says Paul Svindland, CEO of STG.
"We have gotten to know BDS and their team over some time and are extremely excited about this acquisition," adds Geoff Anderman, president and COO of STG. "They have built a strong, service-oriented culture and a scalable platform that is highly complementary to STG's existing services and capacity. We are excited to welcome them to STG and look forward to continuing to support shippers leveraging our combined capabilities going forward."
From STG Logistics:
Danny Esplin will continue to lead the business as STG's SVP of truck brokerage and as a key member of STG's executive leadership team based in the Chicago area.