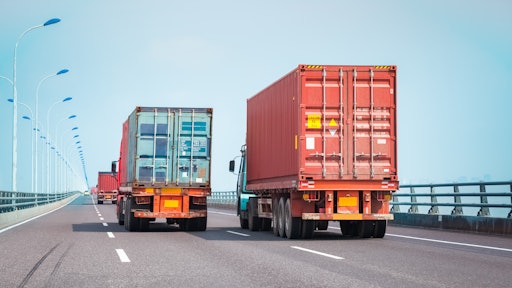 chungking
Tiger Cool Express looks to build a new intermodal platform in Wallula, Wash. as part of a future acquisition of Union Pacific Railroad Cold Connect warehouse. The company wishes to support the agriculture community in the area, creating an environmentally neutral means of transportation for dry and reefer goods. The new platform is tentatively called Tiger Tri-Cities Logistics Center and will start service between Wallula and the Northwest Seaport Alliance on-dock facilities and Chicago but with the hope to eventually grow into other markets such as I-5 corridor and Mexico.
Per PR Newswire: 
Wallula and the Northwest Seaport Alliance on-dock facilities for dry and reefer exports (in ISO equipment) as well as between Wallula and Chicago (and beyond) with Tiger Cool Express refrigerated domestic containers and Union Pacific refrigerated boxcars. Service scope is expected to eventually expand into other markets, such as the I-5 corridor and Mexico.
"Despite our continued growth and fleet expansion, we realize that our current customers in the Pacific Northwest have a need for a broader portfolio of services" said Steve Van Kirk, Tiger Cool Express' Chief Executive Officer. "This will enable us to add export, boxcar and temperature-controlled consolidation services to our current portfolio. It will also allow us to expand our support to local farmers and families by improving the economics of exporting frozen French fries, apples, hay, pulses and other agricultural commodities."