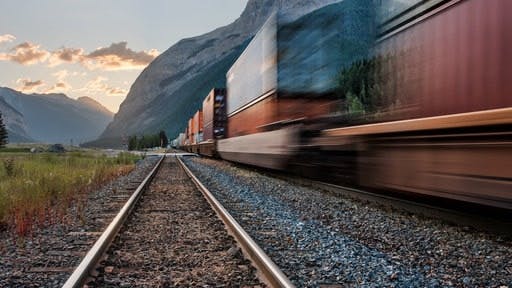 Pexels
OmniTRAX announced plans to launch additional properties through its Rail-Ready Sites program on the Northern Ohio and Western Railway (NOW), which connects companies looking to maximize supply chain performance with rail-served properties.
"The attractiveness of Northwest Ohio for manufacturers and other industries starts with very pro-business state and local governments and continues with a first-rate transportation network. Working with the Sandusky County Economic Development Corporation, we're confident we will bring new jobs and growth to the region," says Ean Johnson, VP of industrial development at OmniTRAX.
The program started in 2019 at the Winchester & Western Railroad (WW) in West Virginia and New Jersey.
From BusinessWire:
NOW interchanges with CSX and Norfolk Southern.

NOW also works with companies in the industrial and manufacturing sectors.

The Rail-Ready Sites program

delivers the benefits of rail to shipping customers through rail-served sites.