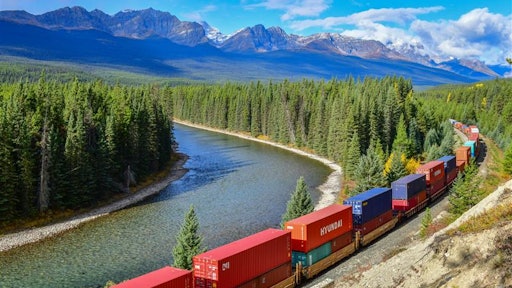 I Viewfinder
Old Dominion Freight Line brings its number of total service centers to 245, as it adds or expands nine facilities throughout the United States. The less-than truckload company chose each location strategically to ensure operational efficiency. Each facility is embedded with modern technology to cater to growing demand during the pandemic. 
Per Yahoo: 
The less-than-truckload (LTL) carrier's new or improved facilities include Brooklyn, N.Y., Edinburgh, Ind., Grand Island, Neb., Louisville, Ky., Mansfield, Ohio, McDonough, Ga., Mesa, Ariz., Milton, Pa. and Olympia, Wash.
Old Dominion's investment in each market will support capacity needs, improve shipping time and enhance delivery flexibility, allowing the Company to better serve customers as demand continues to grow amid the COVID-19 pandemic.
"Shippers can expect to see improved transit times, faster response times and adequate capacity to meet their transportation needs," says Chip Overbey, senior vice president of strategic planning. "In each of these nine markets, our team worked together with the common goal of wanting to serve our customer and community better."