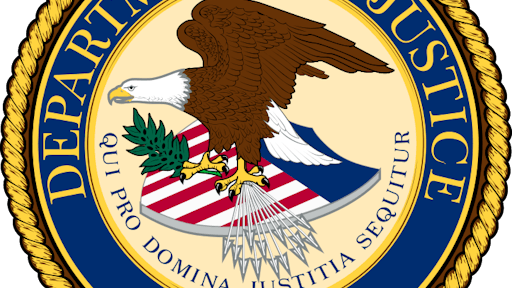 Canadian Pacific (CP) has submitted a letter to the U.S. Department of Justice, asking it to review recent actions by a number of major U.S. railroads who have stated publicly that they are organizing a collective campaign to block significant mergers in the railroad industry, including CP's proposed offer for Norfolk Southern Corp. (NS).
According to statements reported in the press, some of these railroads are concerned about the damage that increased competition from a CP-NS combination would have on "shareholder value" and on their own profitability.
CP believes it is unfortunate that the company must take the very serious step of writing to the Department of Justice but ultimately concluded the unprecedented action of major competitors organizing to block a new entrant from enhancing competition to the U.S. merited the attention of the antitrust authorities. CP has confidence in the Surface Transportation Board and its regulatory process to analyze CP's proposal impartially once an application is filed, and is disappointed that others appear not to share such confidence and have resorted to collective action to ensure no merger occurs.
For the full letter, click here.