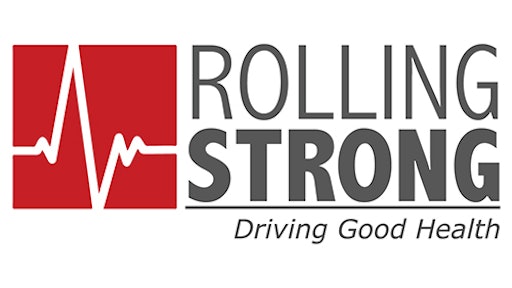 higi and Rolling Strong announced their partnership to deliver on-the-road access to the more than 11,000 higi self-screening health stations across America. With this partnership, higi's health stations will provide the opportunity for drivers to measure, track and share their biometric health data as part of Rolling Strong wellness programs.
"By connecting with truck drivers at one of our 11,000 self-screening health stations across America, we can be a valuable conduit towards helping them stay their healthiest while on the road," higi CEO Jeff Bennett said. 
As a Rolling Strong partner, higi will provide free access to members to measure their biometric health numbers and integrate with the Rolling Strong platform and mobile app for seamless engagement with their overall health and wellness. 
"Our partnership with higi will help us measure the success of our programs and provide a more personalized health and wellness experience for the nation's commercial drivers," said Steven Kane, President of Rolling Strong. "With their extensive network of health stations across America, truck drivers can conveniently complete screenings and track their progress through the Rolling Strong platform and mobile app."