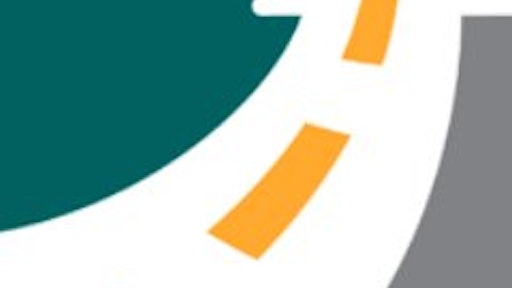 FourKites announced that FleetUp has joined the FourKites ELD Certification Program, an initiative to encourage business practices that facilitate supply chain data transparency.
The FleetUp ELD was the first ELD to be certified by the FMCSA, and offers the most secure installation available. FleetUp's ELD and fleet management technology services transmit driver HOS status as well as engine and fuel usage data safely via the cellular network.
"The FourKites ELD Partner Network furthers our mission to provide the most accurate and accessible data source for fleet managers looking to achieve excellence in business operation, profitability, and customer satisfaction," said Ezra Kwak, chief technology officer at FleetUp.
FourKites believes that certifying trusted ELD providers will encourage shippers and 3PLs to help their carriers select ELD providers that comply with industry standards and support direct data sharing.
FourKites certifies ELD providers based on four categories:
Data quality – provides secure and continuously updated real-time flow of, at a minimum, location information
Data accessibility – enables customers to access high-quality data without paying add-on integration, support or other fees
Operational integrity – values integrity in practices around customer data
Customer value – prioritizes customer success and works collaboratively to help customers achieve maximum value