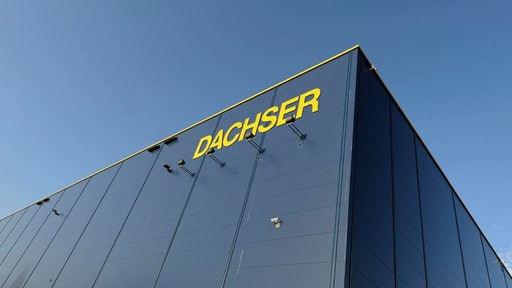 Dachser
Dachser Brazil has opened a new office in Curitiba, Brazil, as part of its commitment to expand its presence at critical regional Brazilian markets as well as further enhance its Latin American network. T
For over 10 years, Dachser Brazil has maintained a strong foothold in the country, linking its air and sea transport capabilities with the region´s potential for road transportation.
"Due to this steady growth, Dachser's new office in Curitiba is key to better serving our customers in Brazil and further supporting this critical regional market as the premier supply chain and logistics resource," says João Paulo Caldana, Managing Director, Dachser Brazil.
Further, Brazil's main distribution networks intersect at Curitiba, connecting neighboring states and the Port of Paranaguá.
The new office will result in numerous benefits to customers in Curitiba, including enhanced global freight forwarding services and end-to-end multimodal solutions, direct access to local personnel with industry experience and expertise and expanded regional access to a variety of logistics services.
"Dachser Brazil continues to provide its customers with a fully integrated supply chain. Our goal is to strengthen our local and regional activities: sea and air transportation, storage and freight network. Further, this investment in Curitiba clearly demonstrates our dedicated commitment to serving our customers in Brazil with expert supply chain and logistics solutions," comments Caldana.