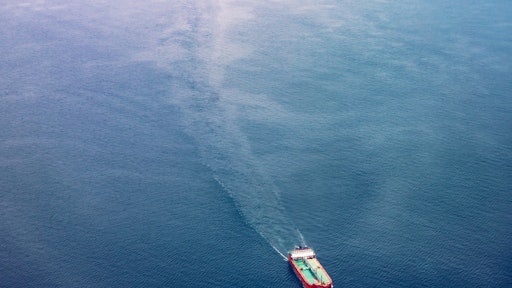 Pexels
In September, Cargill and Maersk Tankers formed a strategic partnership that will improve flexibility for customers and reduce fuel consumption and emissions.
Carill will enter its MR fleet into existing Maersk Tankers MR pool, creating a new joint pool that will significantly increase the scope of their Medium Range (MR) spot tanker business, combining Maersk Tankers' digital expertise with Cargill's experience in trading.
Both Cargill and Maersk Tankers are fully committed to reducing emissions and strive to play a leading role in moving the shipping industry toward a more sustainable future. The joint pool will harness their combined expertise in fuel optimization, reducing bunker consumption and CO2 emissions.
At the time of the initial announcement, Maersk Tankers operated 44 vessels for 10 partners in its existing MR pool. With Cargill adding its fleet of up to 20 vessels, the companies made the new pool one of the market leaders in the MR segment.
Now, the companies are aiming to grow their pool to become the largest in the industry, aiming to reach 100 ships by the end of 2021.
The companies will achieve their goal by getting more ships from existing partners, attracting new pool partners and finding new strategic partners.