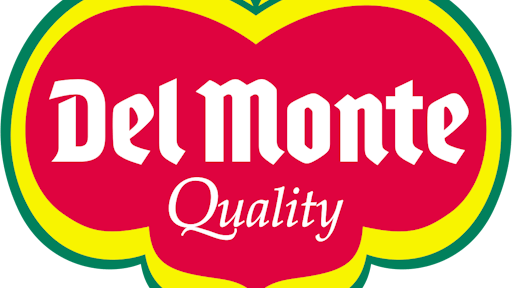 Del Monte Fresh Produce has signed on to build six container ships to service its lanes between Central/South American and U.S. ports.
According to The Produce News, the ship building program will replace Del Monte's current fleet of vessels, and will first ship deliveries in late 2019. The program will eventually expand to other ports as the vessels come into service.
"The six state-of-the-art container vessels will not only increase our tonnage capacity and speed to market but will also significantly reduce air pollution and energy consumption. The new energy efficient vessels are designed to meet the most stringent IMO (International Maritime Organization) Emission control regulations coming into effect in 2020," Dennis Christou, vice president of marketing at Del Monte says in a statement.
Shanghai Merchant Ship Design & Research Institute will design the vessels, which will be built at the CSSC Huangpu Wenchong Shibuilding shipyard. The vessels will have a capacity of 634 40-foot high cube containers and are 192 meters in length overall.