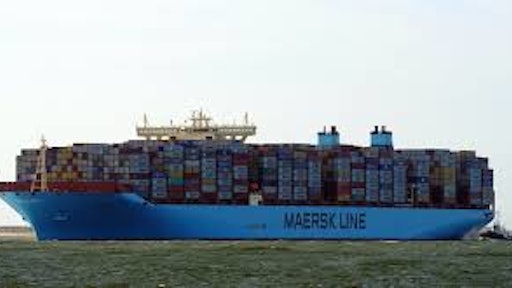 AP Moller-Maersk has set up the first blockchain-based marine insurance platform Insurwave, Market Exclusive reports. The platform has automated manual processes and reduced inefficiencies.
Insurwave stems from a collaboration with Guardtime, Ernst & Young and Maersk. The technology was developed on a distributed notebook technology that is standard for employing blockchain technology. According to Market Exclusive, the platform will adhere to global insurance standards.
Insurwave will manage 1,000 ships in its first year and will support around 500,000 digital bookkeeping operations. Market Exclusive reports that Maersk first took trial of the insurance system for its marine platform and will use it for its marine hull insurance.
CEO of Willis Towers Watson, Alastair Swift believes that blockchain technology will "revolutionize insurance."
To read the full original article, please click here.