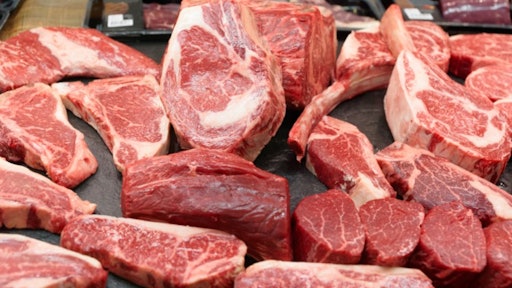 Japan is the United States' leading export market in volume and value, and the largest market for pork exports in value.
In 2017, Japan imported 307,559 metric tonnes of U.S. beef. Chilled U.S. beef exports saw most growth in Japan, up 32 percent in volume and 37 percent in value.
Popular cuts and ribs made up 40 percent of chilled U.S. beef imports. Ribs made up 80 percent of frozen U.S. beef imports.
Sales seem to be continuing with a 7 percent increase in volume year-on-year, and a 19 percent rise in value for beef exports to Japan from the U.S.
To read the full original article, please click here.