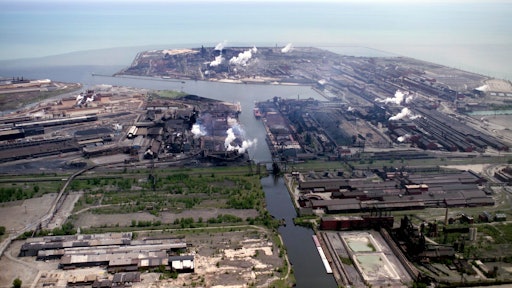 State officials say they've reached a purchase agreement for a former electric plant site in southeastern Indiana as a possible new Ohio River shipping port.
The Indiana governor's office says the Ports of Indiana Commission will complete a review by the end of 2018 before finalizing its purchase of the 725-acre site near Lawrenceburg. The commission would pay $8 million to a redevelopment company for the site.
The Indiana agency now operates Ohio River ports in Jeffersonville and Mount Vernon and a Lake Michigan port at Burns Harbor.
To read the full original article, please click here.