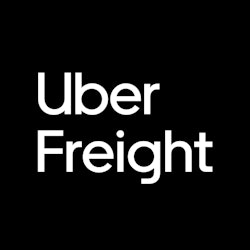 Just months after Uber Freight launched its Facility Ratings feature in its app, the company has published its first Facility Insights Report, a cohesive analysis of carriers' ratings of shipper facilities that will be released regularly.
The report and feature is intended to make the freight marketplace more transparent by leverage crowd-sourced information on thousands of facilities across the country. In the app, drivers are able to rate facilities on a one to five star scale and leave notes on their visit, helping others determine their next load. According to FreightWaves, the market should dismiss inefficient shippers with higher rates and reward efficient shippers with lower rates.
"On average, for a 4-star facility, 18 Uber Freight app users view one load before it gets booked. But for a 5-star facility, only 9 app users view the same load before it's booked," Uber Freight reports. It did not state whether or not shippers with higher-rated facility enjoy lower rates as spot rates vary by location and direction.
Meanwhile, the report found that "fast loading" was cited in 37.1 percent of all reviews, more than twice as often than the next most popular indicator, "friendly service."
FreightWaves reports that the report was also broken down by geographical regions. The Southwest and West had the highest average facility ratings at 4.32 stars and 4.31 stars, while the Northeast's facilities were rated the lowest, averaging at 4.19 stars. New Mexico, however, had the highest rated facilities, while Connecticut had the lowest rated facilities.