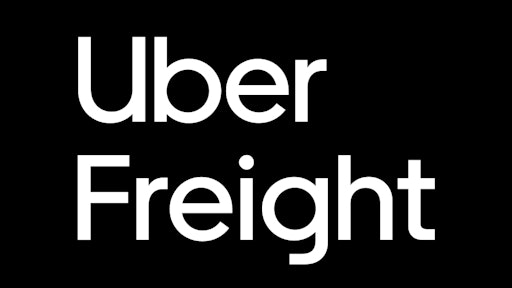 SAP and Uber Freight are partnering together to modernize the freight industry through intelligent process automation and better access to a network of connected and reliable drivers.
"For the world's biggest shippers, an efficient, digitalized supply chain is critical to their success," says Bill Driegert, senior director, Uber Freight. "Uber Freight is partnering with SAP to bring shippers and carriers together at the level where freight decisions are being made. This innovative tech-forward approach to freight means shippers can spend less time sourcing quotes and capacity and more time getting goods to market."
SAP customers can now access transportation rates from Uber Freight and gain real-time quotes and guaranteed freight capacity, simplifying load management and execution. With this industry first integration, shippers and carriers can work together using innovative tools that bypass traditional roadblocks, enabling shippers to select from a much broader carrier base and perform real-time pricing of shipments while gaining improved utilization and efficiency.
"Finding and booking freight can be the most expensive and often the most complex piece of the supply chain," says Hala Zeine, president, SAP Digital Supply Chain. "This combined solution will remove roadblocks and offers a simpler, more automated approach that streamlines operations, delivers tangible cost savings and ultimately creates a better customer experience. Adding Uber Freight to our SAP Logistics Business Network will help our customers optimize their logistics and put their customers at the heart of their digital supply chain."
With the partnership, the companies will work to connect both sides of the freight marketplace, increasing visibility and transparency for all players, helping enable faster decision-making based on real-time pricing for shippers and carriers, empowering organizations to maximize daily work time and more informed decisions about their operations.
Companies in this article