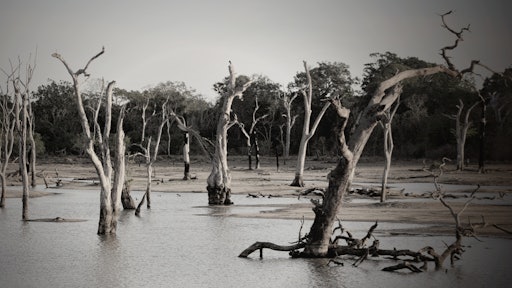 Photo by Ian Turnell from Pexels
According to the St. Louis Post-Dispatch, hundreds of barges are currently stalled on the Mississippi River, slowing the the delivery of needed supplies to farmers and limiting delivery of early crops.
With railways and highways having been closed as well, the situation appears to be evolving on a daily basis as rainfall impacts an area where it wasn't necessarily expected. Delays are also happening due to inspections of transportation vehicles due to the high water, not just impassable roads, rivers or railways.
According to the St. Louis Post-Dispatch, almost 300 barges are being held in place at two locks along the upper Mississippi, with more waiting further down the river.
The majority of the United States had its wettest January to May since 1895, according to the U.S. National Centers for Environmental Information. Some states saw their rainiest Mays on record, and more rain is forecast for next week.