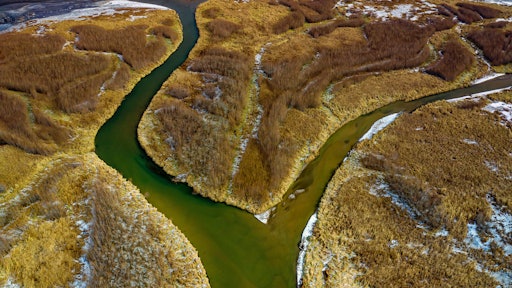 Photo by Tom Fisk from Pexels
The upper Mississippi River reopened its barge this week for the first time since November, Reuters reports. The area was previously closed as the Midwest experienced the worst flooding in over 25 years, placing shipping restrictions on the waterway.
In addition, the U.S. Coast Guard also lifted its shipping ban in the Mississippi River's St. Louis harbor that went into effect earlier this month.
The shipping window may be open for a short time, though, as the Midwest is expected to get heavy rains over the next week, potentially raising water levels.
Shippers have had to face tight deadlines to deliver goods as they were forced to reroute or halt shipments. In addition, the agriculture sector has been hurting from the U.S.-China Trade war.