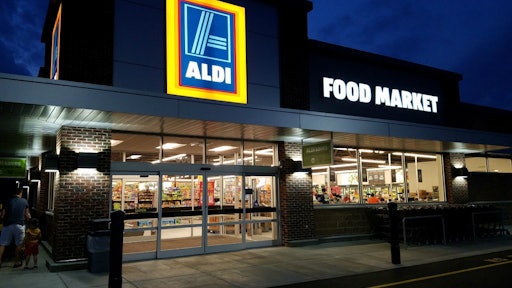 After a series of positive pilot programs, Instacart is expanding its partnership with discount grocer Aldi. The companies entered a partnership last year.
According to Tech Crunch, Instacart users in 35 states will be able to utilize their service to buy groceries from Aldi starting Thanksgiving day.
The discount grocer is currently in the process of a $5 billion remodel and is planning to open more stores within the next four years.
The announcement came just after Walmart Canada announced its partnership with the delivery services. Instacart is already set to deliver groceries for Kroger in October as well.