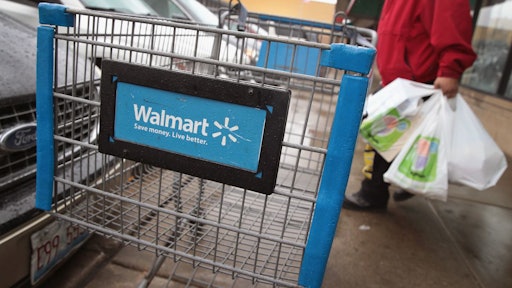 Walmart is teaming up with Instacart to provide same day grocery delivery in Canada.
The pilot program started in the greater Toronto area on Sept. 13, and customers in Winnipeg will be able to use the service later this month, Reuters reports.
Retailers globally have been fending off competition from Amazon by investing in their online presence and expanding home delivery.