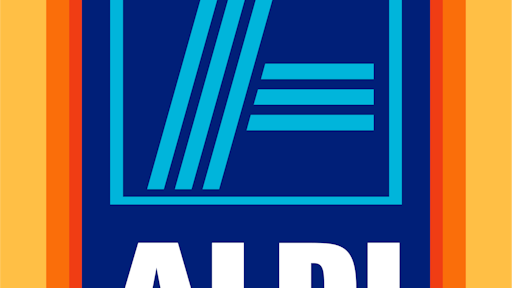 Aldi is looking into vacant retail spaces to transform them into new cold-storage warehouses in Groves, Texas.
"Aldi is looking at the location and they have the contract, but they have an inspection period that isn't up until April 8," Mark Fertitta, owner of Fertitta Realty says. "Then, their lease goes hard. They will probably do a four-month construction period."
According to Beaumont Enterprise, Aldi typically looks for areas with about 40,000 residents with household incomes of about $50,000 living within three miles of the store.
The former Kmart store that Aldi is reportedly looking to renovate is 170,000-plus-square-foot and is one of the largest retail spaces in the area. However, since the area has been vacant in 2008, a massive amount of work went into converting the space into a climate-controlled warehouse and office space that can comfortable fit at least four tenants at a time.
Aldi isn't the only company looking into the vacant space, though. According to Beaumont Enterprise, the building has several unnamed partners interested.
As e-commerce continues to bolster, more cities are finding themselves putting up more warehouse space, while traditional retail stores are closing down.