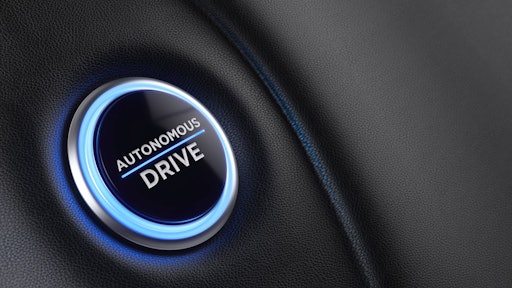 A group of Oklahoma-based grocers will start using autonomous delivery vehicles as part of their everyday operation, Commercial Carrier Journal reports.
Uptown Grocery, Buy For Less, Buy For Less Super Mercado and Smart Saver will be provided with 10 customized autonomous electric delivery vans by Udelv. The vans will service online deliveries in Oklahoma City.
CCJ reports that the first vehicle will start delivery next year and a full fleet is expected to be delivered by the end of June. The vans are the first autonomous delivery vehicles to be used for public road driving and will be operated with safety drivers until it is deemed safe for driverless operations.
To advance driverless vehicle technology, Udelv and the grocers will create a state-of-the-art tele-operations center in Oklahoma City for the remote control and monitoring of the fleet.