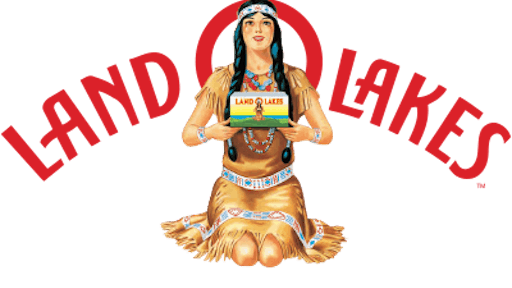 In a tight freight market, Land O'Lakes needed a way to leverage new innovative technology to increase their competitive edge. In a case study by Medium, Land O'Lakes partnered with Uber Freight to coordinate the movement of their FTL freight around the country. The company has now seen an emergence of a fully optimized lane in Texas that operates with little to no touch.
Since being founded in 1921, the company has shared the idea for better product distribution, growing into new markets. According to the case study, the company is one of the largest producers of butter and cheese in the United States and moves billions of dollars of goods globally each year.
As they expanded, Land O'Lakes had to innovate their supply chain to ensure its robust enough to keep up with the business and elastic enough to meet unpredictable demand. The company partnered with Uber Freight last year to facilitate dry van and reefer freight across both contract and spot loads. Uber Freight works by streamlining the booking process for carriers and connecting them with the right loads for their business. According to the case study, loads from shippers are posted directly into the Uber Freight app, where carriers and drivers see full details and book loads instantly. The features allow drivers to customize load preferences based on location and available equipment. By partnering with the company, Land O'Lakes has been able to move their freight faster and at scale with minimal effort.
The butter company has seen remarkable results on a particular lane in Texas where nearly 100 percent of loads are moved via the Uber Freight App. The case study reports that loads appear in the app are booked by nearby carriers. With the lane optimization, Land O'Lakes takes a hands-off approach to facilitating shipments, saving time and money.
As the partnership grows, the companies are planning to replicate the efficiency on routes across the country.
To read the full case study, please click here.