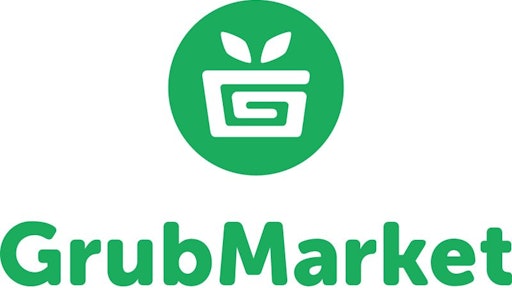 Tech Crunch reports that GrubMarket secured a $32 million round to grow its business. The company sources organic and healthy food from producers and delivers it to other business and consumers.
With the funding, GrubMarket is looking to buy companies and make more revenues ahead of an upcoming IPO. The company is preparing to expand from its home-base in California to the East Coast by the end of the year.
While e-commerce based food businesses are difficult to succeed in, Tech Crunch reports that GrubMarket is already profitable and working at a $100 million run rate.
While GrubMarket is partially succeeding because of the companies it works with (Whole Foods is one of its customers), the company sees success in the technology it uses. The company has built apps that allows it and its partners to manage the logistics of the business in an efficient way, Tech Crunch reports. GrubMarket has also built an educational app called Farmbox that allows users to collect points to spend with the company.
The latest round of funding was led by GGV with other previous investors Fusion Fund and Great Oaks Venture Capital participating, according to Tech Crunch. New investors such as Max Ventures, Castor Ventures, Bascom Ventures, Millennium Technology Value Partner, Trinity Capital Investment and Investwide Capital also participated. To date, the company has raised around $64 million.
.