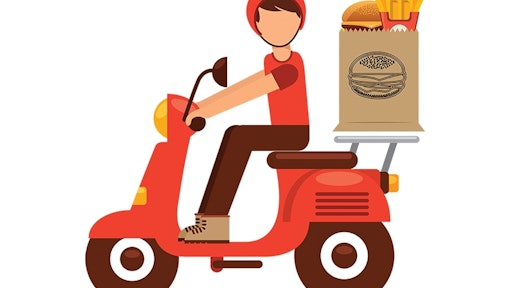 For freight companies, every season is starting to feel like a peak season. The growth of e-commerce is tapping courier services to make two-day or even same-day deliveries to establish the "final mile" to customer homes.
Leonard Wright, who employs 300 drivers at INPAX running US routes for Amazon and 200 independent contractors for non-Amazon accounts tells Yahoo that, "In the final-mile world, there's more work than you can handle."
The rush to bring goods to customer's doorsteps has increased demand for deliver drivers, nearly tripling nationwide within the last three years, Yahoo reports. The driver shortage has been effecting the trucking industry severely, and the e-commerce growth requires on a steady supply of qualified last-mile drivers that many freight companies don't have. Companies like Coca-Cola and General Mills have stated that the lack of drivers is hurting their profits.
A growing concern for freight companies is being able to get customers their groceries or gourmet meals in a timely manner, without having to risk them getting ill. Yahoo reports that the restaurant industry is in talks with the FDA about ways to prevent food-borne illnesses or other problems arising from third-party delivery.
Although there continues to be concern throughout the industry, the demand for delivery drivers shows no sign of slowing down. With supermarkets starting to move into the food delivery space, competition for qualified drivers will only grow more fierce.