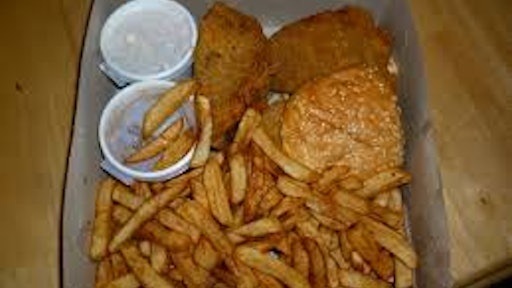 Even though restaurant owners prefer that guests grab a table, they're ready to adapt to the growing delivery boom and fulfill those orders in order to stay in business.
Businesses are starting to make delivery available online, through apps and by calling in, helping create a change in the industry. According to the NPD Group, revenue from deliveries increased 20 percent in the last five years and the overall number of deliveries increased 10 percent.
Restaurants are now redesigning their business to take delivery into account, revising menus and picking ingredients that hold up during travel.
For one restaurant in California, Cosa Buona, it designed its business around delivery. The restaurant specializes in pizza and meatballs, owner Zach Pollack telling USA Today that its food that tastes just as good cold as it does reheated.
NDP also reported that diners are having food delivered for breakfast and lunch as well. Delivery of breakfast food raised 13 percent between 2012 and 2017, while lunch deliveries increased 3 percent.
To read the full original article, please click here.