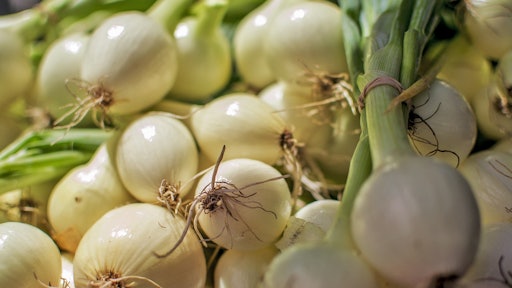 A proposed major rail reload facility in Eastern Oregon that could greatly help the region's onion industry is on track to be built within three years.
The region's onion shipping companies face constant transportation challenges. Industry leaders say the problem is getting worse and the reload facility is sorely needed.
The facility would allow shipping containers to be transferred between truck and rail, benefiting a wide range of agricultural commodities grown as far away as southcentral Idaho.
Most onions produced out west are sold to markets on the East Coast. Shippers must currently truck them 216 miles west to the nearest reload facility in Wallula, Washington, before they begin their journey east. Eliminating that step would reduce the cost of shipping onions, improve timeliness of delivery and possibly open new markets.
To read the full original article, please click here.