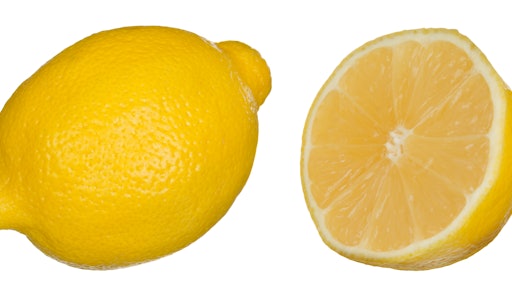 The California citrus industry was livid Tuesday over the Trump administration's decision to allow lemon imports from Argentina's top-producing region for the first time in 16 years.
The U.S. Department of Agriculture said Monday that it will lift the ban on lemons from northwestern Argentina on May 26. The decision came days after President Trump said he was reviewing his administration's position on the issue.
"We were completely blindsided," said Joel Nelsen, president of the California Citrus Mutual, an industry advocacy group. "They just flat-out ignored us and that's completely unacceptable."
To read the full original article, please click here.