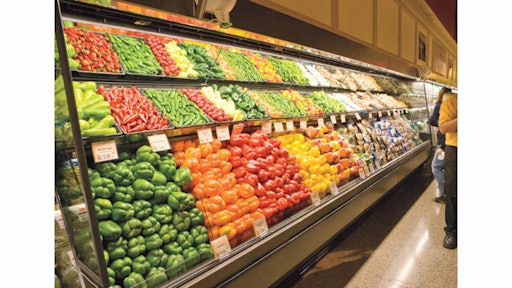 Supermarkets today are picking fresh food, hot dishes and locally made items to display throughout stores, with shelf space devoted to dry goods on the decline, The Wall Street Journal reported.
New Jersey-based ShopRite, for example, is building new stores that have less space for packaged foods in the center aisles, and more room for prepared meals that shoppers can take home and enjoy, the publication wrote.
"It's by demand of consumers looking for a quick meal," Natalie Menza, ShopRite's director of health and wellness, told the Journal in an interview.
To read the full original article, please click here.