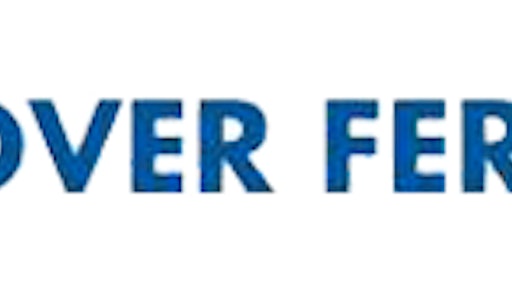 Hoover Container Solutions, Ferguson Group and CHEP Catalyst & Chemical Containers announced that they are merging to form Hoover Ferguson Group (HFG).
The combined HFG business will provide their full range of customers with products and solutions through a global network of more than 70 service centers and 550 expert team members.
The merger is aiming to be complete October of 2016.
Donald W. Young, CEO of Hoover, will lead the new company, supported by a management team comprised of senior executives from Ferguson, CCC, Hoover and Brambles. He said: "This strategic merger is a great opportunity for all three companies to expand complementary products and service offerings while also broadening our relationships with existing and potential customers. This will strengthen our product and service line offering worldwide. Hoover Ferguson Group combines the very best people, solutions and industry expertise which allows us to continue to provide quality products and unparalleled customer service to all of our clients."
Neil Wizel, managing director at First Reserve, said: "This is a great moment for Hoover, and we are excited to continue our support of Donnie Young and his team through this transformative merger. Hoover has proven to be an accomplished operator and reliable solutions provider for its customers. We believe this merger represents an opportunity for Hoover to expand its capabilities and offerings on a global scale, and we look forward to working in partnership with Brambles to grow the combined business and further enhance the company's offering to its customers."
To read more, click here.