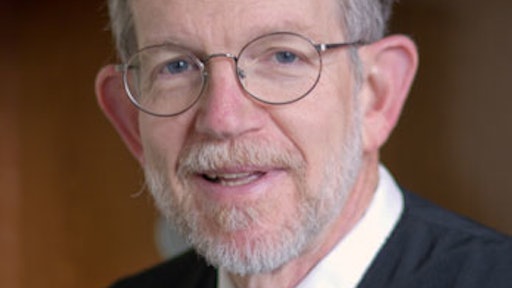 A judge last week struck down the city's approval of a $500 million BNSF rail yard near the Los Angeles-Long Beach port complex, saying officials failed to properly analyze the environmental effects the project would have on nearby residents and businesses, according to MyNewsLA.com.
The rail yard, which was approved by the Los Angeles City Council in 2013, was touted as a project needed to improve the flow of cargo in and out of the port to keep the complex competitive with other seaports around the country.
But environmental advocates, the city of Long Beach, community groups and other public agencies objected to the 153-acre Southern California Intermodal Gateway, complaining the approval of the project violated the state Environmental Quality Act, and saying the project would be too close to West Long Beach neighborhoods and several schools.
Contra Costa County Superior Court Judge Barry P. Goode, who was assigned the case when it was transferred out of Los Angeles, issued a 200-page ruling Wednesday, agreeing that the city must conduct a more thorough environmental analysis of the project.
Port of Los Angeles officials voiced disappointment over the ruling, saying it "delays or deprives the region of many environmental benefits and both ports of Los Angeles and Long Beach of important rail infrastructure."
To read more, click here.
Editors Insight: The city should not waste time conducting a more thorough environmental analysis. The project is taking a lot longer than what many hoped for, but this is usually the case when government approval is required.
The Los Angeles Area Chamber of Commerce noted that the cargo container facility would take thousands of trucks off of the 710 Freeway every day as well as making the Long Beach and Los Angeles ports more competitive with other ports worldwide.
Two years ago, the Los Angeles Harbor Commission and the Los Angeles City Council approved an environmental impact report for the project, according to Southern California Public Radio.
Opponents include environmentalists, regional air regulator and the State of California. They claim increasing port traffic will increase smog and create long trains that will cause harm to low-income communities. They also claim the environmental impact report overstated the project's benefits and understated its harm. 4-4-16 By Elliot Maras
Companies in this article