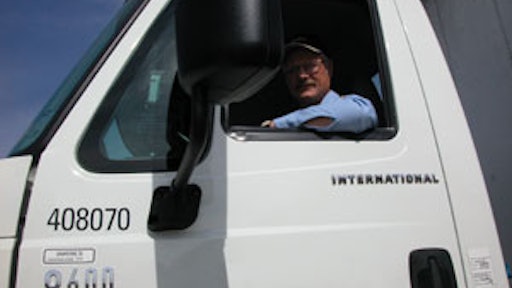 The Senate highway bill says the Department of Transportation "may" establish a pilot program to permit drivers under 21 to take big rigs across state lines, according to The Omaha World Herald.
The version approved by the House last week says the department "shall" pursue such a pilot program for young drivers.
In the coming weeks, House and Senate negotiators will be hashing out their differences on federal trucking policy, grappling with everything from driver drug testing to ways of dividing grant dollars. The final results will ripple across an industry that represents an important economic engine for states such as Nebraska.
Safety advocates have attacked the GOP proposals on truck safety regulations as a recipe for more dangerous highways.
But supporters, including Sen. Deb Fischer, R-Neb., say the changes are common-sense reforms to rein in federal agencies that have overreached with arbitrary rules that do little to improve safety.
The safety provisions are part of a six-year reauthorization of federal transportation programs that cover highways, railroads, buses and more. During that period, the House bill would spend $325 billion, the Senate $350 billion.
To read more, click HERE.