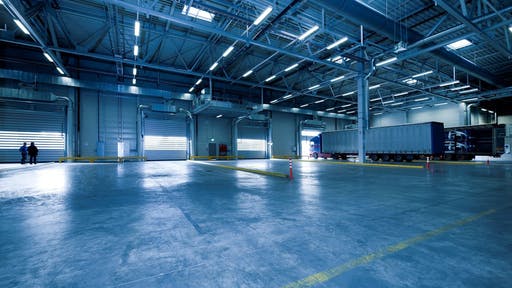 Getty Images
The latest Logistics Manager's Index (LMI) report shows growth in inventory levels, inventory costs, warehousing utilization and warehousing prices, but a decline in transportation prices.
Due to constricted capacity and high inventory levels, firms increase the amount of inventory they're holding, therefore, inflating the cost of inventory levels.
The LMI report, compiled by Arizona State University, Colorado State University, Rochester Institute of Technology, Rutgers University, and the University of Nevada, Reno, in conjunction with the Council of Supply Chain Management Professionals (CSCMP), shows that the industry-wide push toward e-commerce may be a permanent shift rather than a temporary reaction to market dynamics.
From the Logistics Manager's Index
The shifting pressures caused by the increase in consumer demand for last-mile services, combined with the high costs shippers are one of the primary drivers of logistics demand.

Inventory continues to be a primary driver of the continued pace of growth.

Meanwhile, January saw continued expansion in the transportation market.

Warehousing capacity may rebound to more normal levels seen in the pre-pandemic landscape.