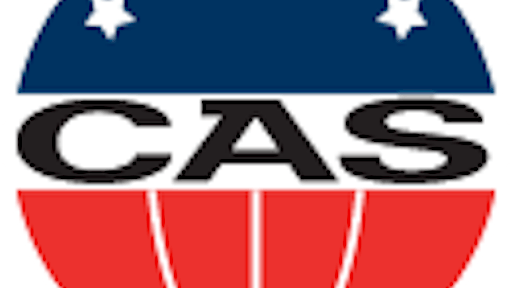 Since Consolidated Aviation Services (CAS) doubled the size of its cool-chain facilities at Miami International Airport (MIA) in 2014, CAS said it has already seen a return on its $2.5 million investment, with throughput climbing to 70,000 tons in the first nine months of 2015 – a 400 percent increase on its volumes before the expansion, according to Air Cargo World.
With its 16-foot-wide airside doors, the building can handle up to 90 ULDs (unit load devices) at one time to expedite shipment. The new facility also has a refrigerated dock to accommodate trucks within a temperature-controlled environment. Additionally, CAS added a new agriculture inspection facility and walk-in freezer.
The new cooler handles a wide variety of perishables including fresh-cut flowers from Colombia and Ecuador; fresh salmon and trout from Chile; asparagus from Peru; and other fruits and vegetables from various origin points in Latin America and the Caribbean. Each of these commodities can be stored in multiple chambers that can maintain a specific range of cool temperatures.
To read more, click here.