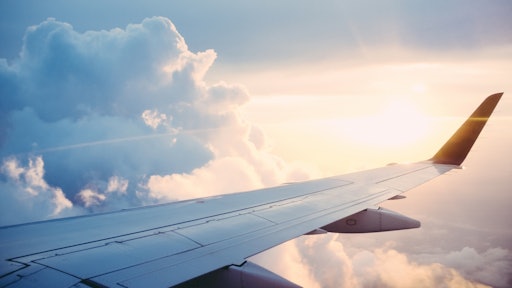 A new logistics center and facility for handling perishable cargo will begin operation at the Incheon International Airport in September 2018.
In a move to build the airport into a major logistics hub for Northeast Asia, the airport will build facilities dedicated to handling perishable cargo such as food and drugs, investing 10 billion won in the project.
The announcement comes amid unfavorable circumstances in the air logistics industry, where demand continues to stagnate while competitors in China and the Middle East are expanding their airport infrastructures. The industry also is seeing a new trend, with traditional cargo such as electric and electronic goods switching from airliners to shippers for lower fares while perishable cargo is increasingly purchased through e-commerce, leading to the growth of door-to-door delivery services.
For more information on the proposed facility, continue reading at www.koreatimes.co.kr/www/news/biz/2016/12/488_220167.html?mod=djemlogistics.