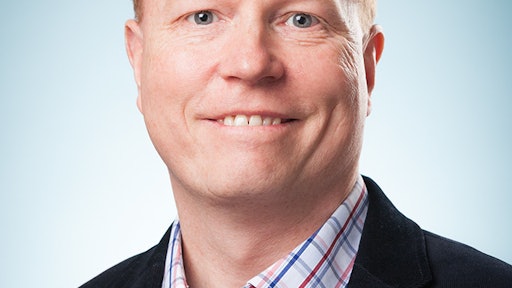 Supply chain visibility and reporting is an essential element to the overall supply chain management process, according to Kevin Van Belle, vice president of IT Applications at Americold. Writing in the April Food Logistics, Van Belle explores several areas that supply chain software should address in today's cold chain.
System capabilities will vary by provider. What inventory is currently on trucks and due to be received? When is freight coming in? What's in stock and at what temperature? How much total inventory do you have on hand? What's being readied for shipment? Will your JIT shipments connect via cross-dock etc.?
Top-of-the-line systems will also offer scorecards and KPI reporting so that you can track picks-per-hour or de-vanning rates, and even exception management – instead of monitoring each pallet, you set milestones and alerts to notify you of a threshold variance.
http://www.foodlogistics.com/article/12060341/cold-chain-visibility-tools-make-great-strides