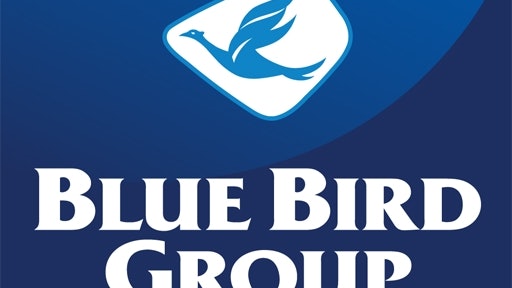 Noni Purnomo, president-director of Blue Bird Group Holding in Indonesia, seeks opportunities in logistics that will transport goods as varied as ice cream, dish soap, fresh food and electronics to Indonesia's burgeoning middle class. Purnomo's strategy involves merging the group's three logistics companies–Iron Bird Trucking, Iron Bird Logistics and Ocean Air, a freight forwarding company–into one, according to Forbes. The goal is to move away from simple shipping to and from ports, creating a company that offers a full range of logistics services, including warehousing, to big-name clients such as convenience store chain 7-Eleven and consumer products giant P&G that will pay to ensure their mineral water, instant noodles and shampoo are on tap for consumers.
Consulting firm McKinsey says some 5 million Indonesians–roughly equal to the population of Singapore–join the ranks of the consuming class every year. It's a trend that is expected to continue for at least the rest of this decade. For now logistics is a tiny share of Blue Bird's business. At $7.8 million last year it was a rounding error relative to the listed company's revenue, which is estimated to have hit $370 million in 2014, resulting in net profit of $62 million, according to an analyst at Jakarta-based Danareksa Securities.
To read more, click HERE.