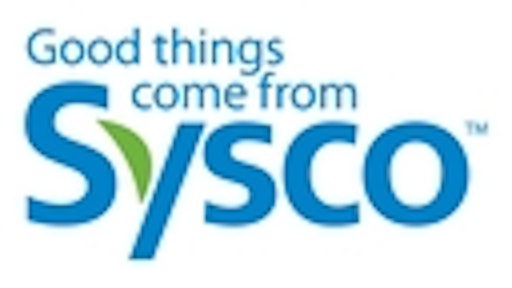 The U.S. government filed a lawsuit on Thursday seeking to block Sysco Corp's proposed takeover of rival food distributor US Foods Inc , saying the $3.5 billion deal would "eliminate significant competition" in the sector, according to Reuters.
Sysco's share price was down 3.4 percent for the day, initially on concerns that the Federal Trade Commission was close to filing a lawsuit and later on the lawsuit itself, although Sysco pledged to fight the action.
Sysco, No. 1 in its industry, unveiled its plan to buy US Foods, the second-largest, in December 2013. It was controversial because they are the only two food distributors big enough to offer truly nationwide contracts to deliver food and other supplies to customers like hotels, hospitals and fast food restaurants.
That created concern that allowing the two to combine would reduce competition and give them too much pricing power.
"This proposed merger would eliminate significant competition in the marketplace and create a dominant national broadline food service distributor," Debbie Feinstein, director of the FTC's Bureau of Competition, said in a statement.
But Sysco Chief Executive Bill DeLaney said in a statement that the FTC's fears were misplaced. "Those of us who work in this industry every day know it is fiercely competitive. Customers of all types have access to food distribution services from a wide variety of companies," he said.
Before Thursday's announcement, Sysco had hired law firm O'Melveny & Myers LLP as its counsel for a fight with the FTC.
The FTC is seeking a temporary restraining order and preliminary injunction to stop the companies from combining. On a parallel track, an internal FTC judge will hear the case.
To read the latest news, click HERE.