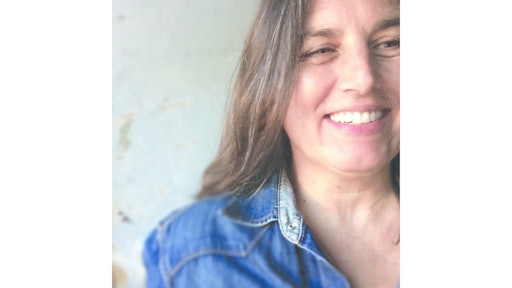 Welcome to the first Food Logistics issue of 2015. This year's print line-up includes eight regular issues and two special issues devoted to the Food Safety Modernization Act (April) and Software & Technology in the Food Supply Chain (July). We've added a new sector report to the mix: Economic Development. This is an important consideration for food/beverage companies when looking to expand or relocate. The U.S. Midwest (Kentucky) is our first offering (page 48).
In addition, we're adding content in other areas this year, starting with a new award in March entitled, "Food Logistics' Champions: Rock Stars of the Supply Chain." It's our way of recognizing those in our industry whose achievements, hard work, and vision have shaped and attained milestones in safety, efficiency, productivity and innovation throughout the global food supply chain. Some are early pioneers; others are non-conformist thinkers and executive standouts.
Our educational webinar series continues to expand with seven events scheduled for 2015. The format, essentially a live, roundtable discussion with a panel of experts, really resonates with our audience. Hot topics like 3PLs and Cold Chain drive the conversation while the audience is encouraged to submit questions to the panel throughout the hour.
The year's trade show schedule is also full for the Food Logistics staff. The Cargo Logistics Canada show in January was exciting and attendance is growing for this new show. We're also partnering with the show's planners on Cargo Logistics America, scheduled for December 2-3 in San Diego, Calif.
February finds us in Phoenix for the GMA/FMI Trading Partner Alliance (TPA). We're busy in March, starting with the JOC TPM conference and Cool Cargoes track in Long Beach, the IWLA conference in Savannah, and ProMat in Chicago. That's a lot for the first quarter. I'll keep you posted on the remainder of the year.
As for our Website and daily e-newsletters, they both provide timely news and commentary related to our industry.
Finally, my initial take on the year ahead is very positive. While conducting interviews for this issue and in casual conversations with others in our industry, it's clear that the majority of us are truly enthusiastic about 2015.
Enjoy the read.