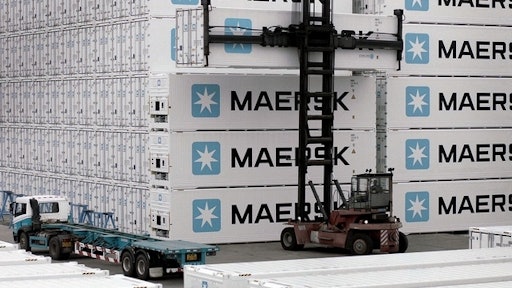 The global reefer market is forecast to grow at a CAGR of 2.98 percent over the period 2014-2019, according to highlights of a new report.
Reefer shipping refers to the transportation of perishable goods over sea through temperature-controlled reefer containers or specialized reefer ships. These reefer container and ships are equipped with in-built cooling and refrigeration units, which provide optimal temperature for different products. The reefer container comes in different sizes and specifications, thus meeting different demands as per the trade requirements.
In the report "Global Reefer Shipping Market 2015-2019," the major regions analyzed are North Americas, EMEA, and APAC.
One of the key trends in the market is the Introduction of Vessel Sharing Agreements. According to the report, the Development in Global Seaborne Trade is a major factor driving market growth. The report analyzes Capital-intensive Business and High Cost of Maintenance as a major challenge to the industry growth.
To read more, click HERE.