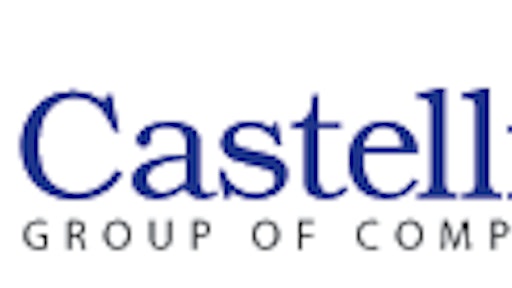 Fresh produce distributor Castellini Group of Companies plans to develop a large-scale fresh-cut fruits and vegetables processing and produce distribution center in Conley, Ga., creating 300 jobs and investing $52 million over the next several years.
The Highland Heights, Ky.-based company chose Clayton County for the new facility, which will process and distribute produce to wholesale, retail and food service customers on the East Coast.
Once completed, Castellini's new distribution center will help the company reach 80 percent of the U.S. market within a single day's truck drive.
Site preparation for the 180,000-square-foot facility has already begun. The plant will open in September 2015.
To read more, click HERE.