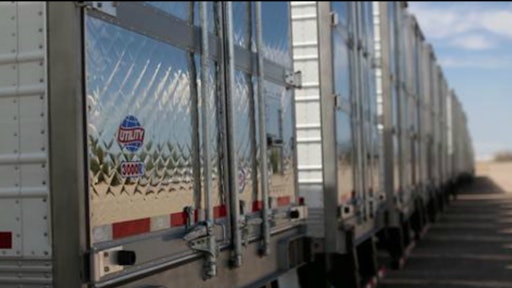 Utility Trailer Manufacturing Co. announced it would make Bendix's roll stability a standard spec on its 3000R base model refrigerated trailers.
"Trailer roll stability systems can dramatically improve a fleet's safety, and we believe that the technology is ready to begin integrating this specification as a standard and not as an optional feature," said Craig Bennett, senior vice president of sales & marketing for Utility. "We will begin by adding this important safety component on our base model reefer trailers beginning with orders received in January 2015."
To read more, click HERE.
Companies in this article