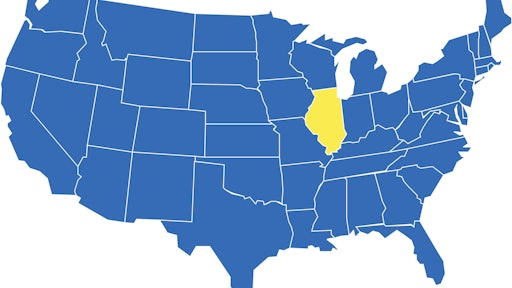 A new study finds that Illinois is the most critical hub in the network of U.S. domestic food transfers. The results of the study were recently published in the journal Environmental Science and Technology.
According to lead study author Megan Konar, an assistant professor of civil and environmental engineering, along with researchers at the University of Illinois at Urbana-Champaign, they found that the state plays a significant role in distributing food across portions of the United States. Furthermore, the report showed that the U.S. food network moves more than 400 million tons of food annually.
Of that total, more than 70 million tons are transported through Illinois, the most of any state in the nation-or about enough food to feed every Illinois citizen a healthy diet for five and a half years.
To read the entire article, click HERE.