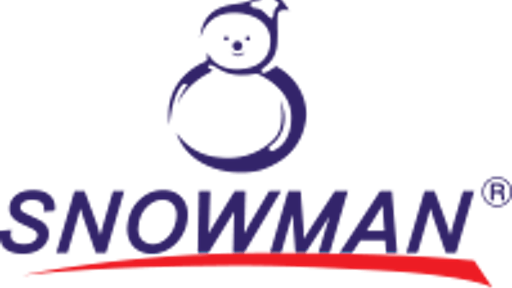 Snowman Logistics, the cold chain unit of Gateway Distriparks in Mumbai, India, announced this week that they hope to complete their listing on the Securities and Exchange Board of India ( SEBI) in the next eight months, before the end of 2014. Snowman Logistics filed a Draft Red Herring Prospectus (DRHP) with the SEBI in August last year, but has not yet indicated how much it hopes to raise by diluting at least 25 percent of its ownership stake by offering up to 42 million new shares.
Gateway Distriparks is the largest shareholder with about 54 percent interest in the company, while Mitsubishi Logistics, Mitsubishi Corp, International Finance Corp, Norwest Venture Partners are other shareholders in the company.
Snowman hopes to use the money it raises from the market to set up new cold storage and ambient warehouses and for working capital requirements. The cold chain logistics industry is mainly unorganized but many players are looking to raise money in the segment to gain from customer's new thrust on food quality and growing number of fast food restaurants.
To read more, click HERE.