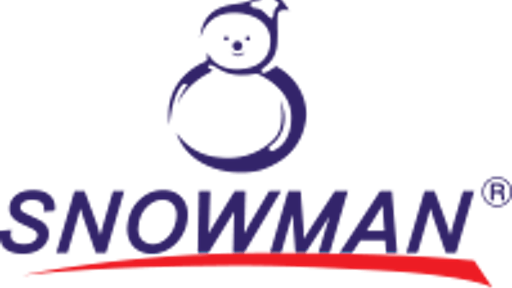 Snowman Logistics, based in Karnataka, India, is negotiating to acquire two Bengaluru, India-based startups specializing in chopping vegetables and assembling sandwiches before delivering them to quick service restaurants as the cold chain warehouse firm looks to expand value-added services, according to The Economic Times in Mumbai, India.
Snowman went public last year and did not disclose the names of the companies. "These are startup guys who are doing a decent job. They are unable to scale up because of their own limitations. Snowman can get these guys and can replicate it across the country," CEO Ravi Kannan told the newspaper. "It is an avenue for us to enter the fruits and vegetable business."
To read more, click HERE.