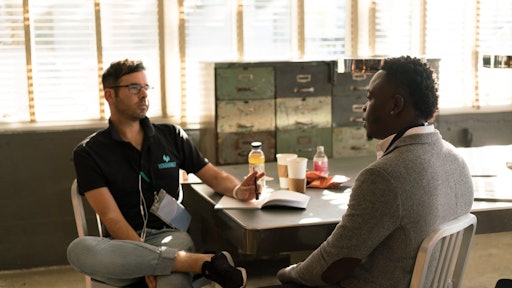 Nappy from Pexels
Elemica Appoints Two Industry Leaders to Board of Directors
Elemica announces the addition of two prominent industry leaders to its board of directors: Juliette Rizkallah, chief marketing officer (CMO) of SailPoint Technologies and Kevin Costello, a technology and services senior executive.
Rizkallah brings her CMO leadership skills to help boost Elemica's go-to-market strategy and a sharp eye to further develop Elemica customer and product excellence. Costello sits on the Boards, or acts as the Chairman of the Board, for numerous high growth businesses. He is a highly regarded enterprise technology executive with extensive experience in a variety of industries, including e-commerce, telecom, and IT.
Greenlane Renewables Announces the Appointment of Candice Alderson to Board of Directors
Greenlane Renewables Inc. announced the appointment of Candice Alderson to its board of directors. Alderson is currently a senior vice president of infrastructure investments for the Ledcor Group of Companies, a privately held company that is one of the most diverse conglomerates in North America. Alderson is responsible for leading the Infrastructure Investment group overseeing equity investments and supporting multiple Ledcor divisions in the pursuit of major infrastructure projects.
JLL Hires Stephen Cooper, Jeffrey Williams for Northeast Industrial Region
JLL has hired Stephen Cooper and Jeffrey Williams as managing directors with its Northeast Industrial Region and will be based out of the firm's Berwyn, Penn., office. They will report to David Knee, vice chairman and broker lead for the Northeast Industrial Region. Cooper has more than 40 years of commercial real estate experience, specializing in industrial real estate. During his career, he and his teams have completed more than 43 million square feet of industrial transactions.
Williams has more than 23 years of experience in industrial real estate, specializing in assisting companies with their industrial real estate decisions related to distribution, warehousing, and manufacturing needs throughout Pennsylvania and Southern New Jersey. He has completed more than 65 million square feet in industrial transactions since 2004.
Companies in this article