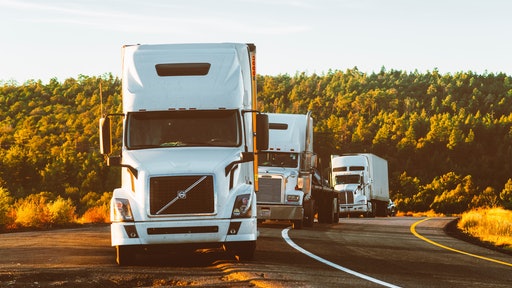 Pexels
When asked the expected revenue growth for the next quarter, shippers indicate a sharp downturn but positivity still holds the majority, according to new research released by BlueGrace Logistics.
In terms of the growth/shrinkage impact on inventory levels, respondents indicate inventory growth has moved into neutral.
"Creating the BlueGrace Logistics Confidence Index supports the application of predictive and prescriptive analytics," says Bobby Harris, CEO and founder of BlueGrace Logistics. "It's a resource that can forwardly measure anticipated organizational growth, renewal and resiliency."
From PR Newswire:
BlueGrace's data analysis platform provides future value and decision-making support using supply chain data, scorecard metrics, artificial intelligence tools and engineering processes that lean on leading market indicators.

The benchmarks provide shippers predictive insight into what could be expected in future market cycles beginning Q1 2023.